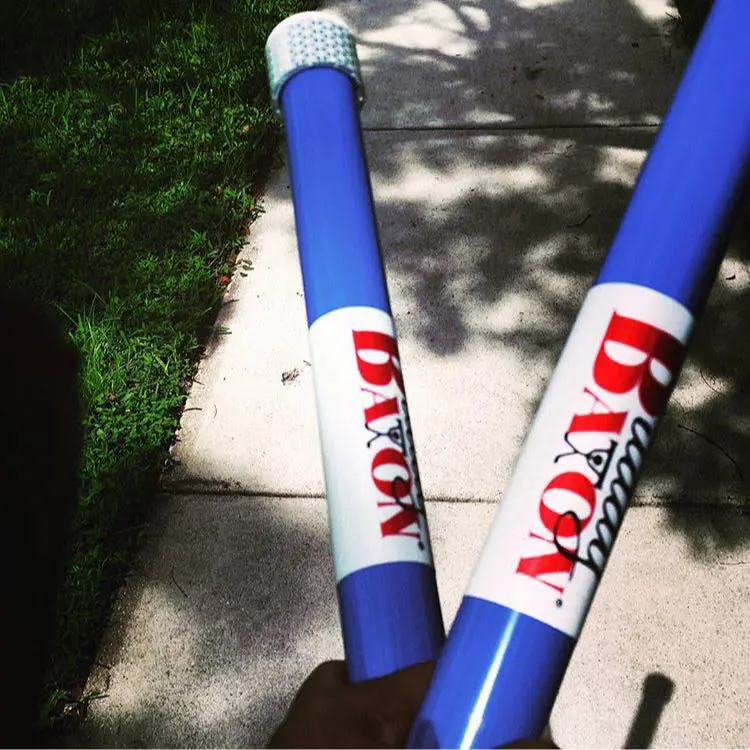 Be Fit and Healthy
With an Easy, Calorie‑Burning Activity
Here at Buddy Baton, LLC, we're putting a spin on one of the safest, easiest, and most universal activities—walking. Our company is offering fitness equipment designed to give you maximum fat-burning with minimal effort, allowing even the most non‑athletic users to experience great health benefits.
Introducing the Buddy Baton
The Buddy Baton is a versatile, 2-pound exercise bar that works multiple muscles in your body, so you can train, jog, or even just walk anytime and anywhere with ease. It's also designed with safety reflectors on both ends, keeping you secure and visible during darker hours. You can also expect the following benefits: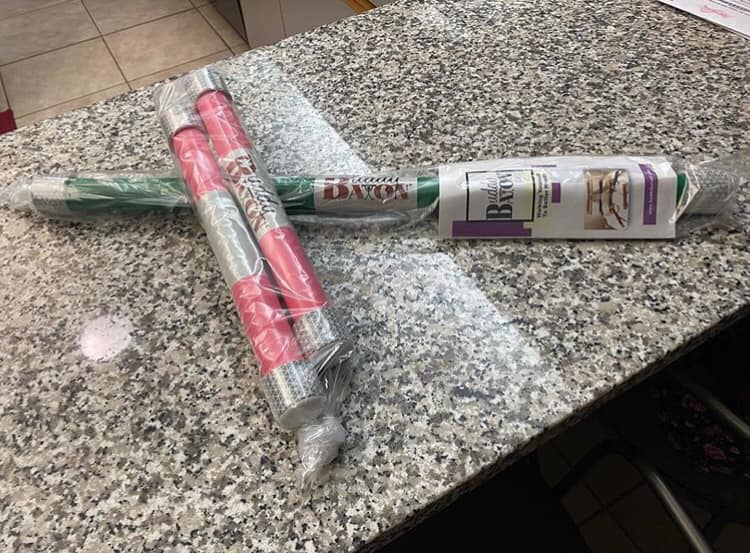 Make Your Workout Work for You
To find out how the Buddy Baton can help you be more fit and healthy, reach out to our professionals any time.